The second annual Fish Northwest hali derby is in the books. Last year's derby festivities were limited due to covid however this year we were able to host an awards ceremony with prizes, food and raffle prizes to congratulate the winners and thank all participants for supporting the FNW mission.
We were pleasantly surprised by how many people decided to bring their boats to Friday Harbor for the two-day event, hang out on the docks + weigh-in station and then meet up at the awards ceremony. It was great to restore the derby atmosphere that once was an annual tradition on San Juan Island. We're already talking about how we can grow next year's derby to make it even better.
We'll see you next year in Friday Harbor!
FINAL RESULTS
43.7 – Shelby Vanderpool
41.0 – Dane Mergens
40.1 – Jeff Jensen
39.9 – Saben Williamson
30.5 – Russ Kissell
29.4 – Don Glade
16.5 – Jamie Peth
15.5 – Mike Donalson
14.8 – Tim Miller
14.1 – Lee Burger
13.3 – Kevin Aaronfelt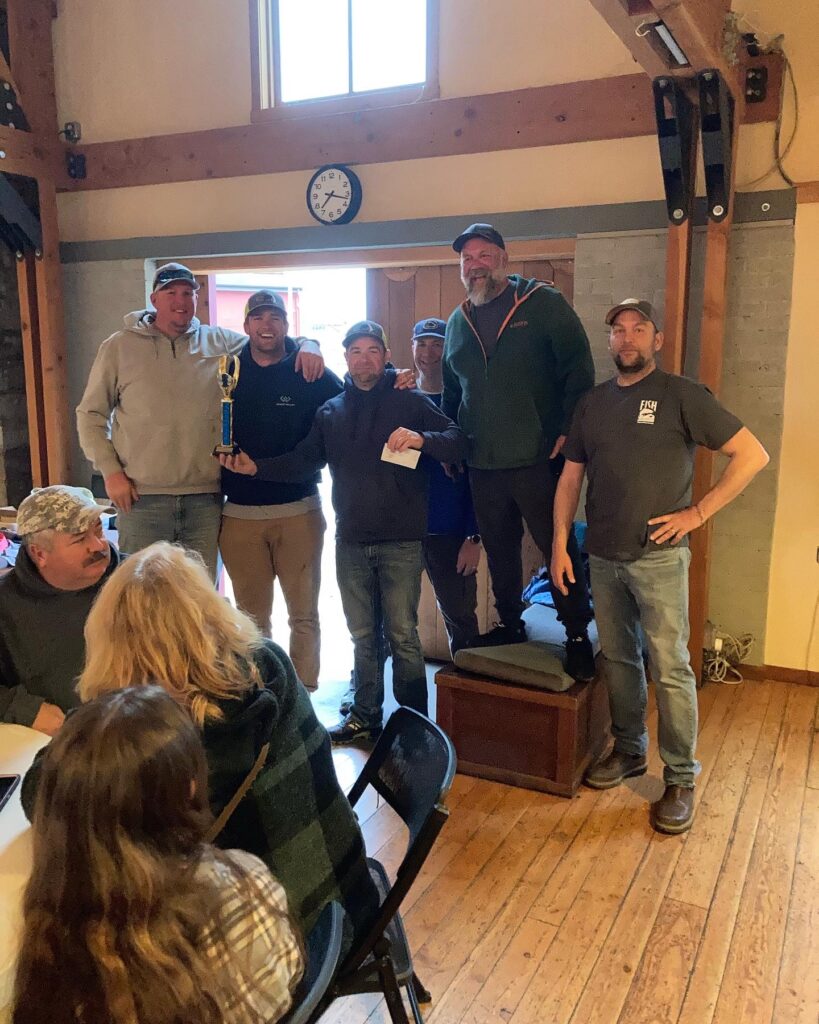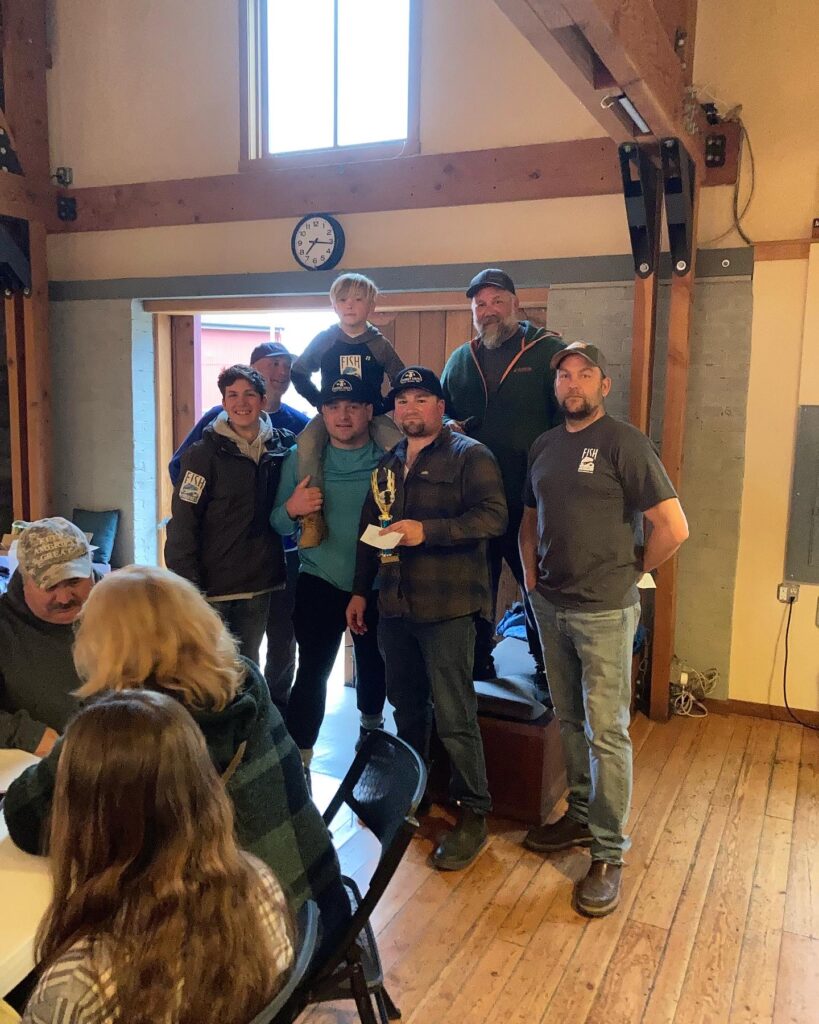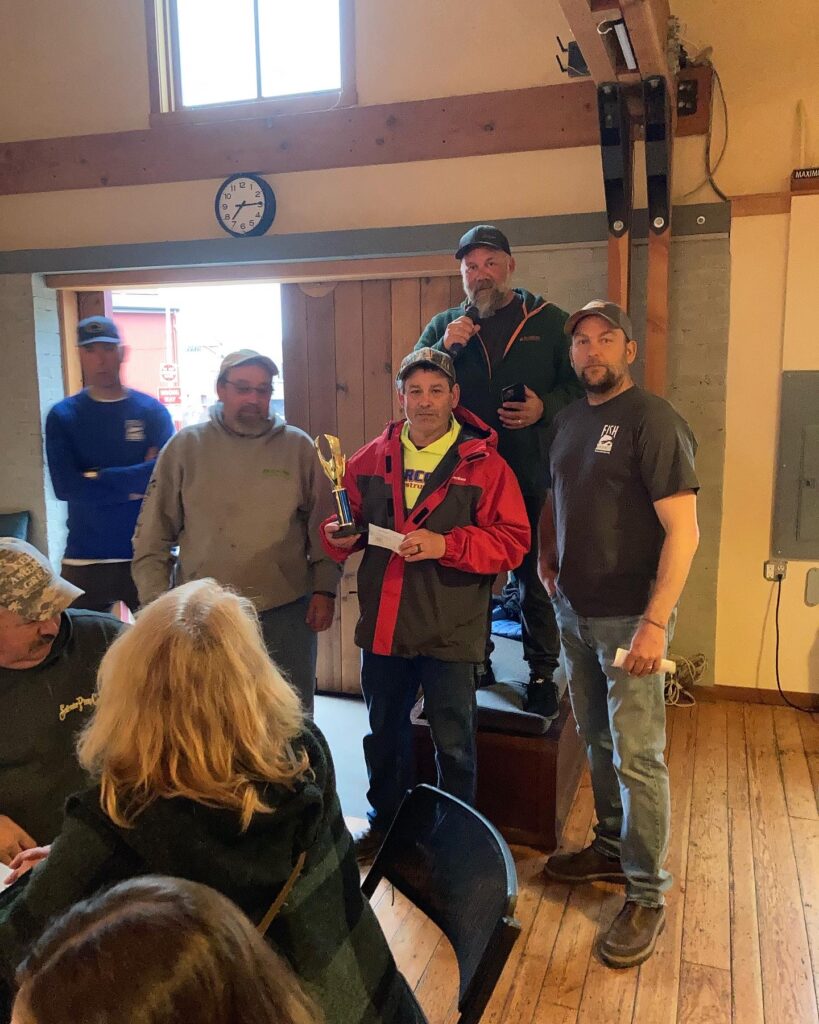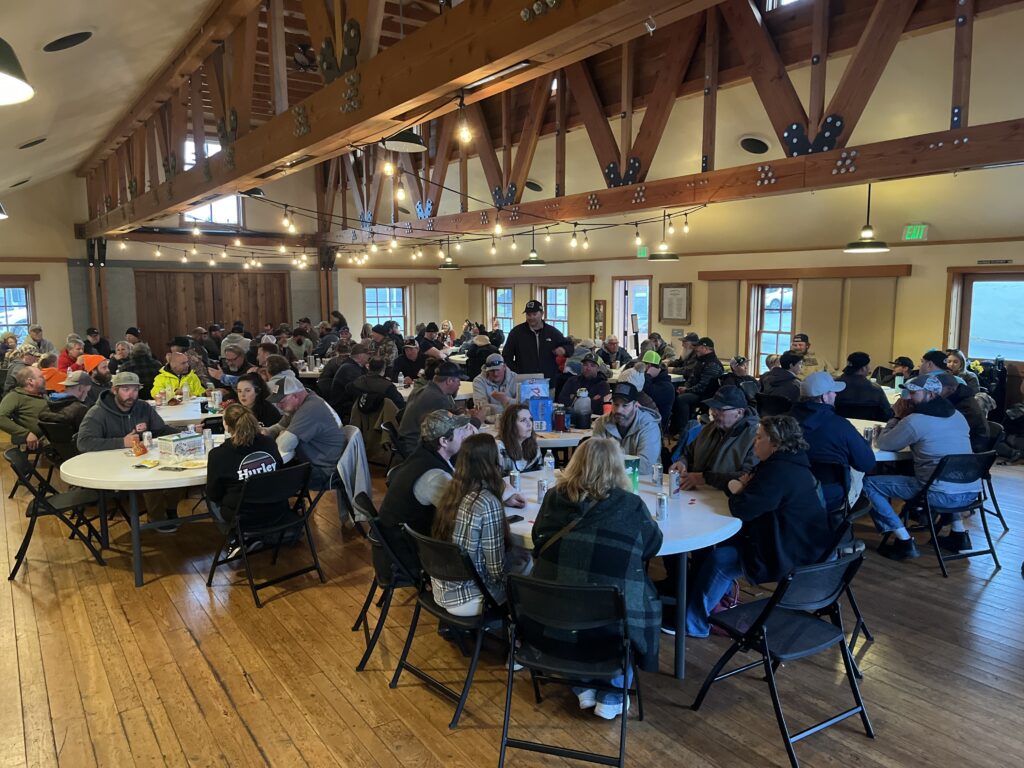 We plan to do this again and already